Processed for Maximum Bioavailability
Clinically proven results tested with retired NFL players
Patented blend of unique active natural ingredients
No Toxic Side Effects
Manufactured at a leading FDA-audited facility
What
Miralon

users are saying

"I had a back operation (disc) 8 years ago. As time wenton, I was having trouble getting out of bed without pain. Ialso started getting sciatica again. I started taking Miralonand in 4-5 days, I started feeling better. I stopped takingCelebrex and Alleve. I can get out of bed pain-free and mysciatica has disappeared. I'm actually starting to play tennis again, amazing!"
-Stuart H.

"Two years ago I had an arthritic condition on my foot, and it was always swollen and I was in a lot of pain. Surgery repaired the damage to the joint, but I was still at terrible pain, months after surgery. A friend introduced me to Miralon, and I have taken it every day since. Literally the first day I took it there was less swollen and less pain. It is a wonderful, wonderful product, and It has helped me tremendously over the last 2 years. I take the pills and I also use the crème"
-Mark. T.

"I had tried other products with no success and then I kept looking on the internet and came across your site. I cannot begin to tell you how glad I am that I called; Miralon Plus has made such an improvement in my life. I am so grateful and will continue taking Miralon."
-Sherry L.

"I have seen my overall pain fall from a steady 6 to a steady 3. The main improvement has been with my sciatica with a bonus [of] less frequency of my headaches."
-J. Schwantz, Linebacker (Bears, Cowboys, 49ers)

"I recommend Miralon to all my patients. It helps with recovery from running and working out and reduces joint pain."
-K. Simon, PT, MA

"Since taking Miralon [January 2020] I have eliminated all of my other pain medications. I am pain free and back to working out and jogging. It really is amazing."
-T. McManus (Linebacker, Jacksonville Jaguars)

"Miralon has changed my life. I've been a patient of Dr. Vad for years – when he suggested I take Miralon, I was looking for anything to help relieve the chronic pain from playing football. Miralon works, I'm back in the gym and feeling great."
-M. Marrow (Defensive End, Carolina Panthers)

"Miralon really helps reduce pain and improve recovery from playing tennis. I have recommended it to my clients suffering with elbow, knee and lower back pain. The results have been great!"
-C. Sniteman, Head Trainer, Association of Tennis Professionals

"I was a runner. I had foot surgery a year ago and I haven't been able to run since then. It just caused too much pain. I was told to try Miralon and it would start to help me after a few days. After the first fday, my foot started to feel better and after a week, I was back to running. I've been taking Miralon now for over a year and it's fantastic."
-K. Schreiber (age 54)

"Miralon has been a game changer with respect to relieving discomfort associated with my sciatica. After 5 years of discomfort when trying to fall asleep, Miralon has effectively eliminated all of my pain and I've gotten full, restful sleep for the month I've been using the product."
- Z. Jacobs (age 27)

"I was in terrible pain whenever I would twist, particularly when getting out of bed. I started taking Miralon and I am now pain free. I would recommend it to anyone with lower back pain."
-S. Hirsh (age 71)

"My neck pain was debilitating. It was always there. Someone suggested I try Miralon and I was desperate. It worked! My pain has reduced to where I almost don't notice it anymore. If you've got neck pain, try it."
-K. Brown (age 73)

"After beginning to use the [Miralon]1500mg CBD softgels I have seen my overall pain fall from a steady 6 to a steady 3. The main improvement has been with my sciatica with a bonus being less frequency of my headaches."
-Jim Schwantz
Linebacker, Chicago Bears, Dallas Cowboys, San Francisco 49ers Mayor, Pallantine, IL
Live Pain-Free
Miralon features medically-formulated & clinically proven blends of 100% pure hemp oil and other natural ingredients designed to provide immediate pain relief and comprehensive pain management without the use of toxic anti-inflammatory prescription medication, nsaids or opioids.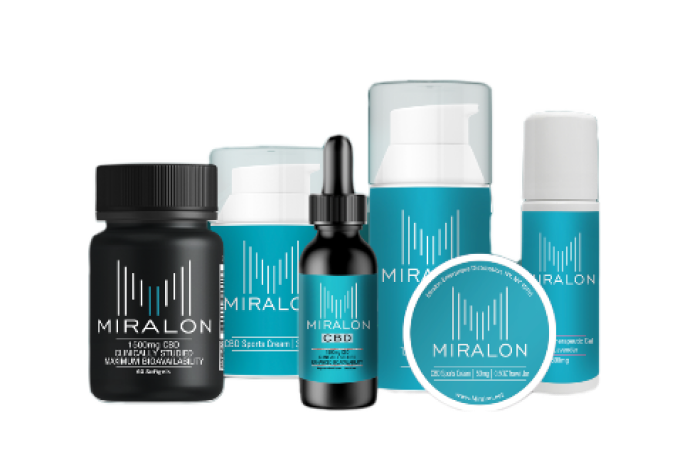 the
miralon

solution goes beyond pain
it also provides relief in other areas such as:
No More holding back
Immediate Pain Relief AND Long-Lasting Relief
Neck Pain
Back Pain
Lower Back Pain
Arthritis
Chronic Joint Pain
Elbow and Knee Pain
Anti-Inflammatory
Stiffness
Our Mission
Improving people's quality of life and well-being by providing the most effective, high-quality blends of HEMP-DERIVED CBD OIL and other active ingredients, designed to provide immediate and long-lasting pain relief.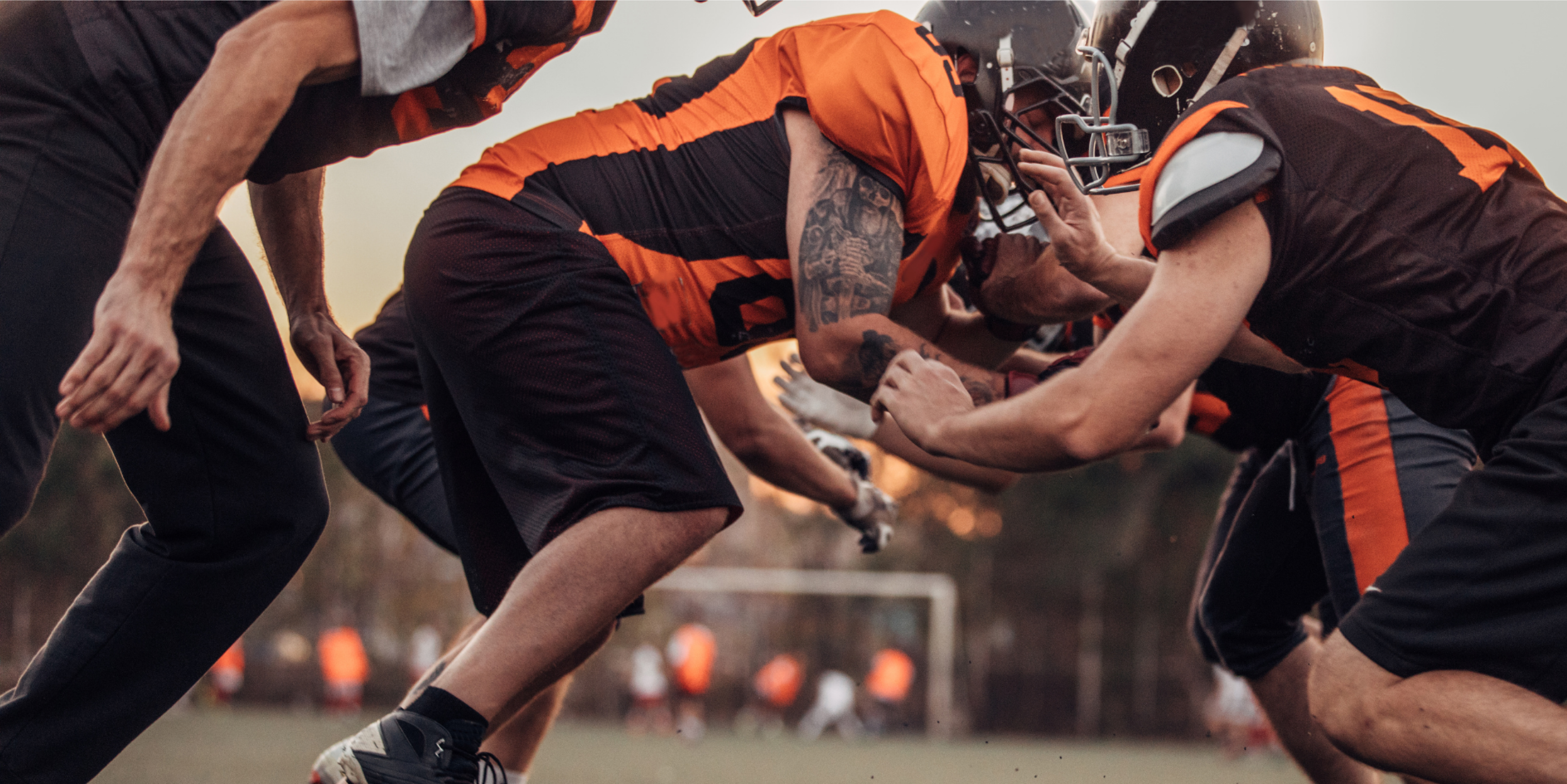 The Miralon Story
MIRALON was inspired by a group of retired NFL players. These NFL players were all patients of the same renowned sports medicine and pain management specialist, Dr. Vijay Vad, at The New York Hospital for Special Surgery.
Learn more