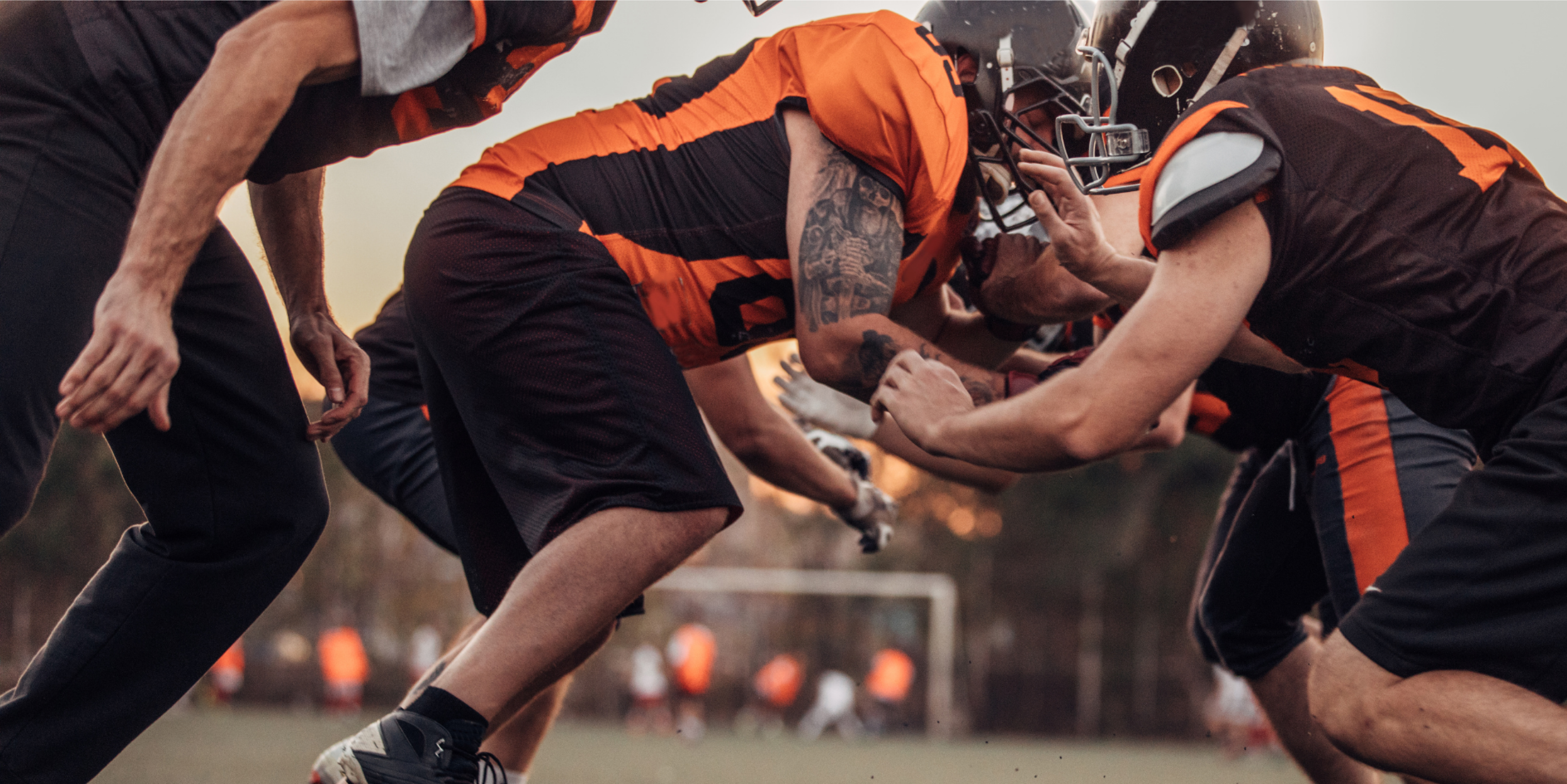 MIRALON was inspired by a group of retired NFL players.
These NFL players were all patients of the same renowned sports medicine and pain management specialist, Dr. Vijay Vad, at The New York Hospital for Special Surgery. Because of the intense and continuous physical abuse their bodies had suffered as NFLplayers, they suffered from severe chronic joint pain in their lower back, shoulders, elbows,knees and feet, as well as painful arthritis and stiffness. Dr. Vad was committed to helping relieve their pain WITHOUT relying on the use of highly toxic anti-inflammatory meds, NSAIDS or opioids, whose damaging side effects only made his patients sicker in the long term.
After years of extensive research, Dr. Vad developed a unique formulation of hemp-derived pure CBD Oil synergistically blended with other potent Natural Botanical Ingredients to create MIRALON.
The results for the NFL players and for everyone suffering with this type of pain were astonishing!
Our Mission
Improving people's quality of life and well-being by providing the most effective, high-quality blends of HEMP-DERIVED CBD OIL and other active ingredients, designed to provide immediate and long-lasting pain relief.
the FACE behind miralon
Dr. Vijay Vad treats patients as a double board certified physician with a specialty of physical medicine and rehabilitation (physiatry) and a subspecialty of sports medicine. He focuses on minimally-invasive integrative treatments for sports injuries, knee arthritis and back pain. He previously served as a physician for the professional men's tennis circuit and on the Westchester Classic of the PGA Tour.
Dr. Vad has co-authored numerous articles published in medical journals, such as Spine, Pain Physician, and the American Journal of Sports Medicine. In addition, Dr.Vad founded the Vad Foundation, which conducts medical research for back pain and arthritis.
Dr. Vad's Appointments
Assistant Attending Physiatrist, Hospital for Special Surgery
Assistant Professor of Rehabilitation Medicine, Weill Cornell Medical College
Dr. Vad's Certification
Sports Medicine
Physical Medicine and Rehabilitation
Dr. Vad's Awards
Castle Connolly Top Doctors in New York Metro Area, 2003-2022
New York Magazine Top Doctors, 2008-2022
New York Magazine Top Minimally Invasive Doctors, 2002
Dr. Vad's Education
Medical: University of Oklahoma, Oklahoma
Fellowship: Hospital for Special Surgery, Weill Cornell Medical College, Sports Medicine
Dr. Vad's State Licensure
New York
California
Vijay B. Vad, M.D.
Product Formulator and Medical Advisor